Who We Are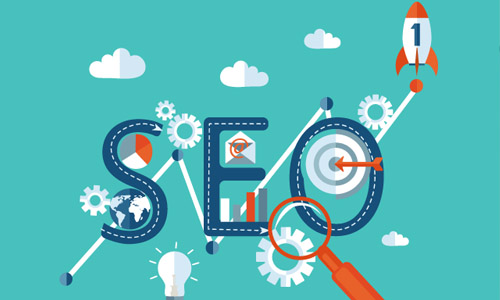 Internet search engines are today's most powerful and effective marketing tools. Reaching page 1 and top three results can help you eliminate the need for wasteful advertising cost. Why not help improve the environment along the way with no more small ads in throwaway publications and no more relentless leafleting! You can't know how many people may have read your small ads or leaflets but the results for our services.
our services
We offer a comprehensive and holistic range of SEO services
Our only interest is getting your website to the top of the search rankings and keeping it there. How can we do that? By bringing together a team of the very best creative talents in site development, link building, analysis and SEO content creation, and by constantly striving to be the very best at what we do.
Our History
We are leading Internet Marketing & SEO company in kerala india specialising in all kinds of Internet Marketing activities. We serve a varied and broad clientele globally with our world class internet marketing services which includes Web Design & Development, Search Engine Optimisation, Social Media Marketing in kerala, E-commerce and mobile solutions. We help businesses to make the most from the Internet..

Social media is a fast growing phenomenon. Twitter has nearly 400 million users and Facebook, instagram has well over 900 million users, with nearly 600 million people using the site every day. TDM Infocom social media marketing company in kerala india are ideal environments for sharing information, researching products and communicating with friends and colleagues, and more businesses than ever using.
© TDM Infocom All rights reserved.